When holding a conference, the location is one of the most important aspects. The location must be excellent in relation to an international airport, important junctions and must be easily accessible by public transport. In addition, sufficient parking space is also required. What should not be forgotten is the possibility to relax during or after a busy conference. By giving your conference at a hotel, you have the opportunity to offer guests an overnight stay and access to relaxation facilities such as the wellness and fitness centre.
Valk Amsterdam
With the arrival of Van der Valk hotel Amsterdam-Amstel, the Randstad has an excellent conference room in Amsterdam. Ideally located for junctions Amstel, A2 and A10, public transport and close to Schiphol Airport, this conference room in Amsterdam is easily accessible in all ways. The location offers possibilities for holding meetings, workshops, parties and (multi-day) congresses. A team of specialists will be happy to work with you to ensure the accurate preparation and smooth running of the conference. Because of the many facilities you can use the room as you wish and the rooms are equipped with professional sound systems. It is also possible to book an arrangement with lunch and/or dinner.
Enjoy the benefits of holding a conference in a hotel. At Van der Valk Hotel Amsterdam-Amstel guests can make free use of the relaxation facilities. This wellness hotel in Amsterdam has various saunas, Turkish steam baths and a heated outdoor swimming pool. The fitness centre can also be used. For example, there is room for relaxation during and after the event.
Are you interested in a conference room in Amsterdam at Van der Valk? Check out the possibilities on the website www. vandervalkamsterdam .com or contact the Meetings and Events department on 020 80 01 100.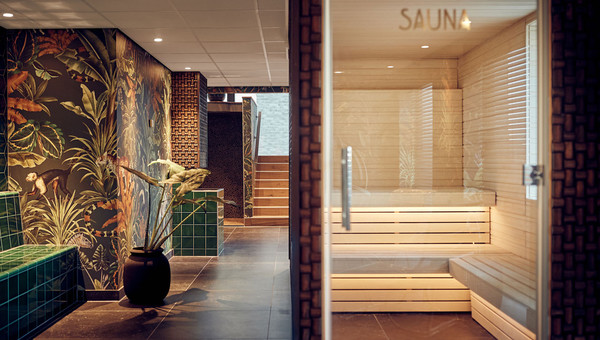 Meetings & Overnight stays