Looking for something special for your event or your wedding party? Something that adds an extra dimension to your guests' experience? Why not hire a magician to entertain your guests? Here are four reasons why you should book a professional magician, mentalist or illusionist for your event or party.
A great flexibility
Most entertainers perform at a certain part of the room or venue. A magician can take the entertainment directly to your guests wherever they are in the room. Besides that this type of performance is the perfect ice breaker and will catalyse interaction.
Interaction with the guests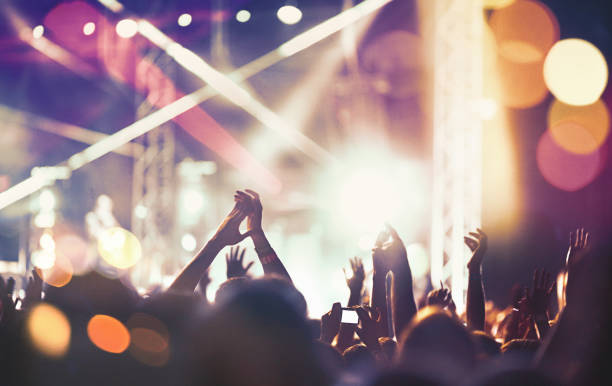 Hire a magician is a great choice for a wedding reception, a network function or another special event where you want your guest to interact with each other.
Unlike other kinds of entertainment, your guests don't need to be just spectators. When you hire a professional magician, your guests can be a part of the performance.
An unforgettable and unique experience
When you hire a magician, you are sure that your guest will remember the show. A magician gives them a unique entertainment experience. Guests will talk about this amazing show for weeks.
Universal appeal
Everyone is fascinated by the impossible. Magic is a sense of wonder, it's pure astonishment. Let a magician be a show-stopping performer for your event or wedding party. Our magicians are real professionals. We can ensure your that your satisfaction is guaranteed.
Why hiring a magician for your event or wedding party?